March Break Camp
Full-Day, Hands-on Cooking Camp
Camps can accommodate, vegan, vegetarian and gluten-free and lactose-free options. There are nuts on the premises, but they are all kept in lidded glass jars and will never be used if someone has an allergy. If you have a sensitivity or allergy, let us know and we'll be sure to prepare for it.
Expect to eat. Full-day, Winter Day Camps provide all the snacks, drinks and a full meal at lunch. We make a morning snack, lunch and bake something every day.
Come wearing comfortable, supportive closed-toe shoes and dress in casual comfortable clothing. We will go outside to hit the park and occassionally pick up extra groceries. Masks are required and we will do a wellness check at the start of every camp which will include a temperature read. Camp is limited to 8 students so we can maintain social distancing.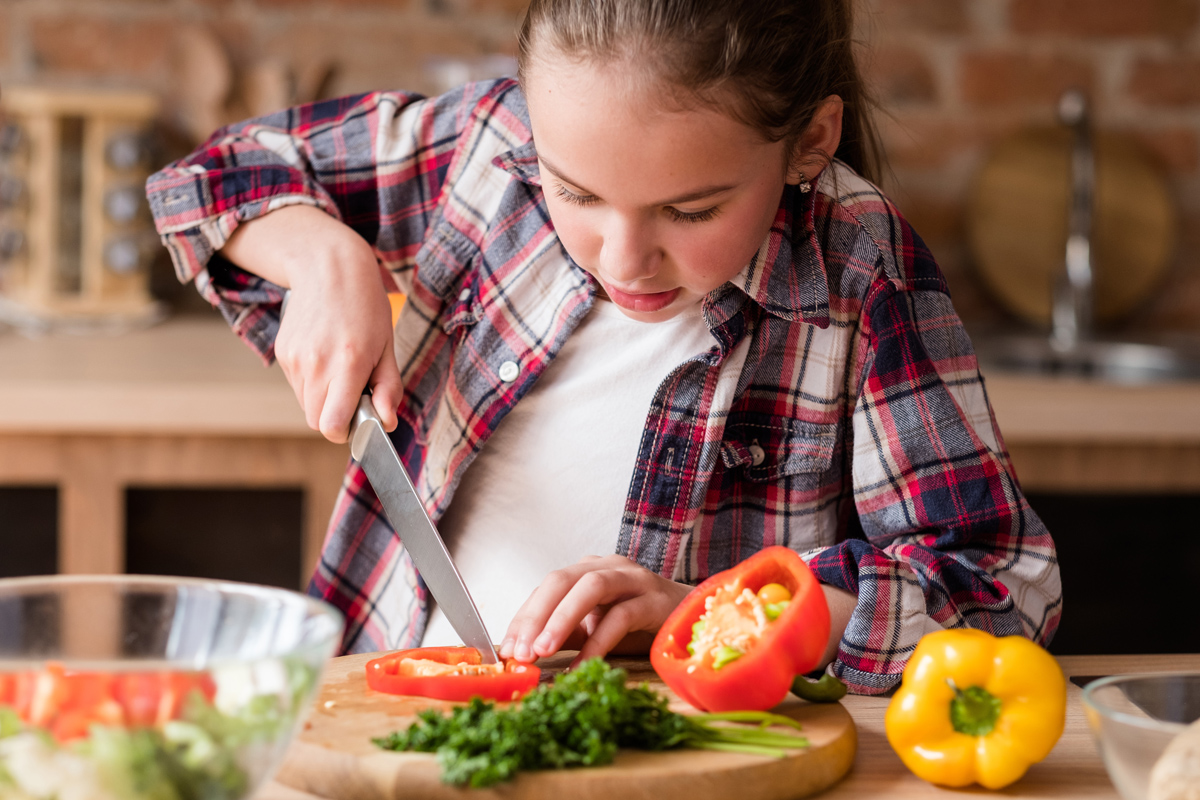 Ages 7-13
Monday, 15 - Friday, March 19
625.00 (HST included)
Full week of March Break Camp. Every day is a different cooking theme. We will prepare healthy morning and afternoon snacks, a full lunch and bake something every day. Full lunch and morning and afternoon snacks provided. Enrollment is limited to 8 students to maintain social distancing. Masks are required and we'll start each day with a wellness check and take temperatures.
Ages 7-13
9 am - 4 pm
Dickie's Cooking School is available for rental for food preparation.
We do not offer storage.
1/2 day (4 hours) $150
Full Day (8 hours) $250
Contact us for reservations or more details.