March Break Day Camp: March 17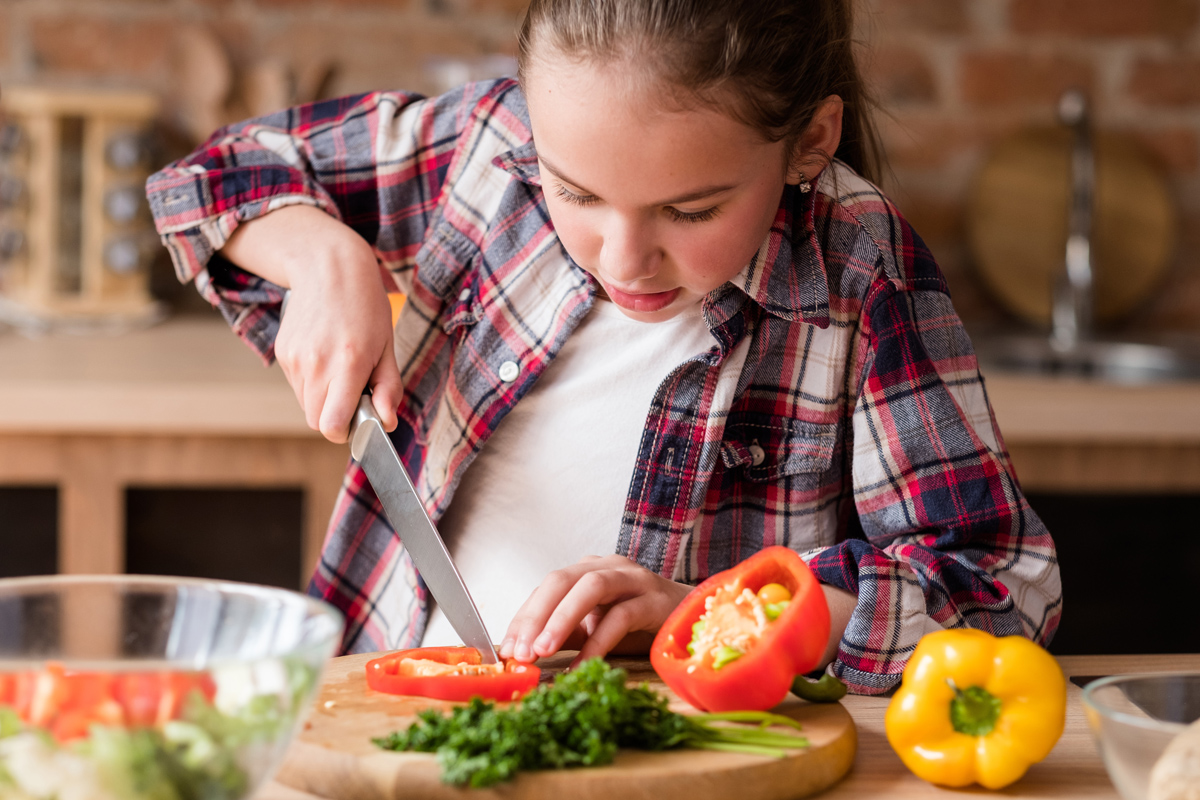 We have a SUPER FUN week planned for March Break 2022!
Camp runs from 9 am to 4 pm. We make a light breakfast every morning. Typical breakfasts are: Dutch Oven pancakes, mini quiche in phyllo pastry, muffins, homemade bread, granola and smoothies. We VOTE on lunch and dessert. Rules: be respectful (can't dump on someone's suggestion, also: no hotdogs, no lobster, no ice-cream (takes way too long). We go to the park twice a day and get some craft time in too! Maximum 10 kids!
Related Events